Had a birthday party here. It was the most stress free, well managed event we've had. Party rooms are beautiful, the place is immaculate, the food was fresh and delicious, the staff are knowledgeable and extremely friendly. This place does everything right. Truly, the BEST kids place I've ever been to.
— John C.
Thank you! To everyone at the Funnery for the exceptional service and efforts in bringing my vision to life, for Max's first birthday! You have exceeded my expectations!
— Melissa M.
My daughter has had her birthday party here two years in a row and each year it gets better! Definitely recommend it for parties and normal play and the staff are very friendly too!
— Danielle S.
Awesome place to bring the kids! J.P. Is a wicked host and always so full of surprises! #1 play park in my books!
— Vanessa G.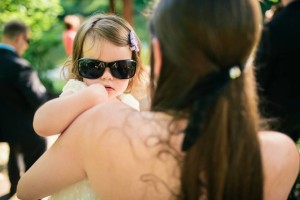 We came for a play on Friday evening and I must say the young lady working was AMAZING! She was attentive to the front desk, interacted with guests old and young and kept the place in perfect shape. She went way above any customer service I have ever seen from a young person. We will be back! Thanks for the great experience!
— Sarah V.
This place is highly recommended!! We visited this morning for the very first time and won't be the last time. My 2.5yrs old daughter had so much fun. My 7 month old son crawled on the floor happily this place is spotless!  Of course, we even tried the irresistible smell of their cappuccino. I'm glad we did! It was heaven!
— Rona B.